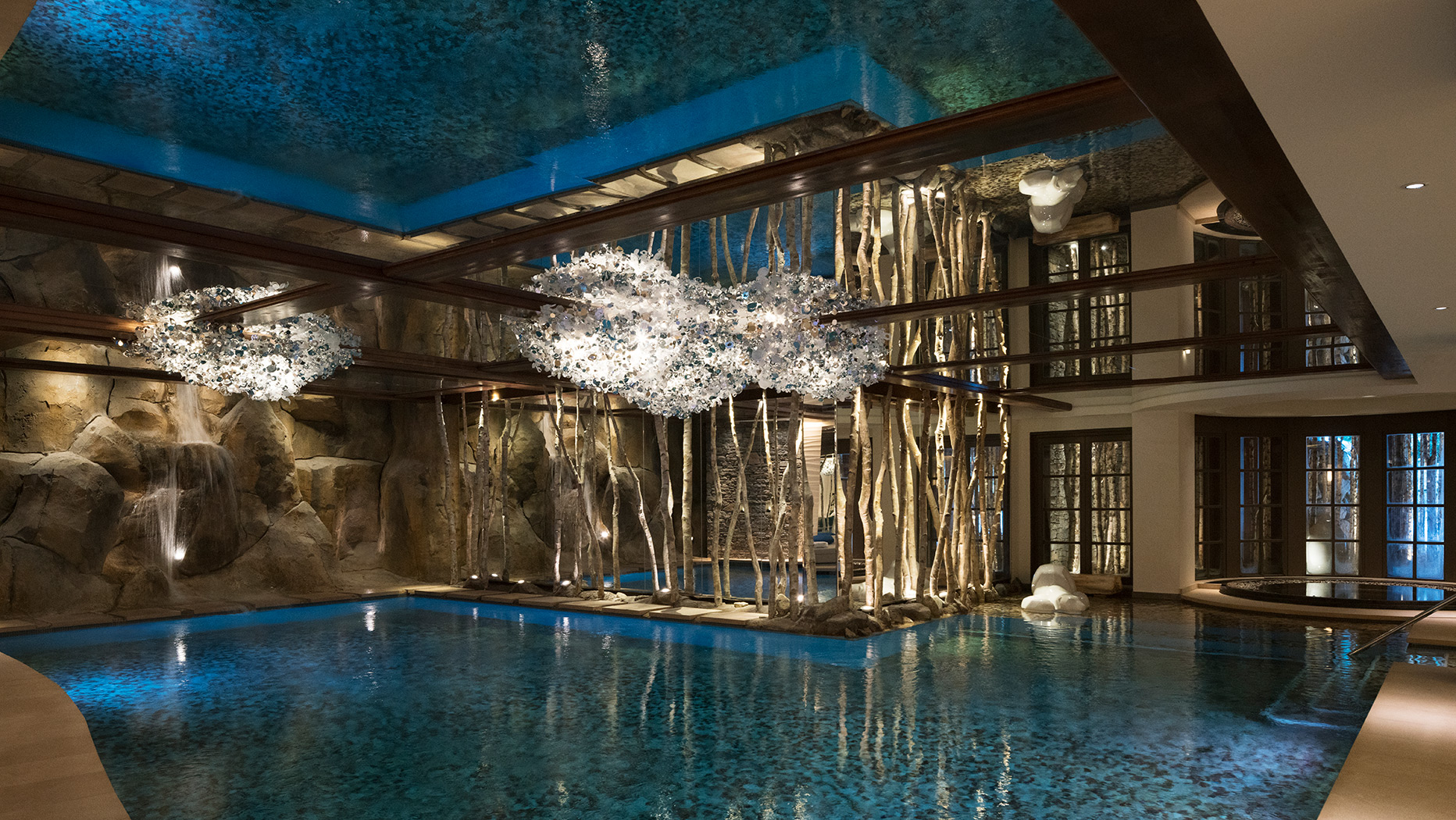 07 Jan

Discover the stretched ceiling with mirror effect

New 2018: ABRIUM partner of LIKE MIRROR

LIKE MIRROR offers a full range of silver mirror to color mirror (10 colors), but also mirrors on which any pattern can be printed. Unlike the glass mirror, no duplicate effect of the print disturbs the reflection.

LIKE MIRROR, manufacturer of decorative glassless mirror ceilings.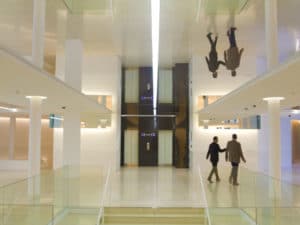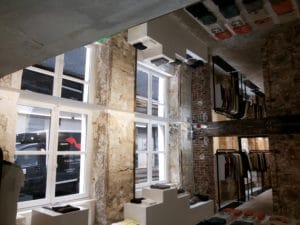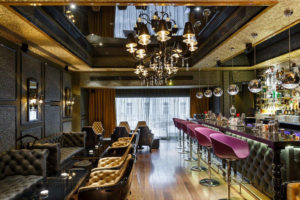 These mirror panels are composed of a hot-stretched polymer film on an aluminum frame up to 2m x 12m (standard or custom). Their technical performances are exceptional:
– Thin (3cm), ultralight (less than 2kg / m2), they can be fixed without heavy support structure to the ceiling.
– Their optical quality and reflectivity exceed those of a "standard" glass mirror,
– They are classified under fire B-S1, D0,
– Their acoustic absorption capacity is much higher than glass (alpha-sabine = 0.5).
The applications cover all segments of the interior architecture: hotels-restaurants, shops, offices, public spaces, housing / individuals.
For more information see